News 12/05/21
We want to announce our cooperation with a Shandong UNID Technology Company Ltd. This is a leading global UAV company that has a range of products ranging from small to bigger drones. Especially for the small drones we can now offer highly attractive prices and conditions.
The drones have CE certificate entering the European market. We can hereby offer all accompanying services to the EU clients as well as globally. The first model that we can deliver is the 16 liter one as seen below: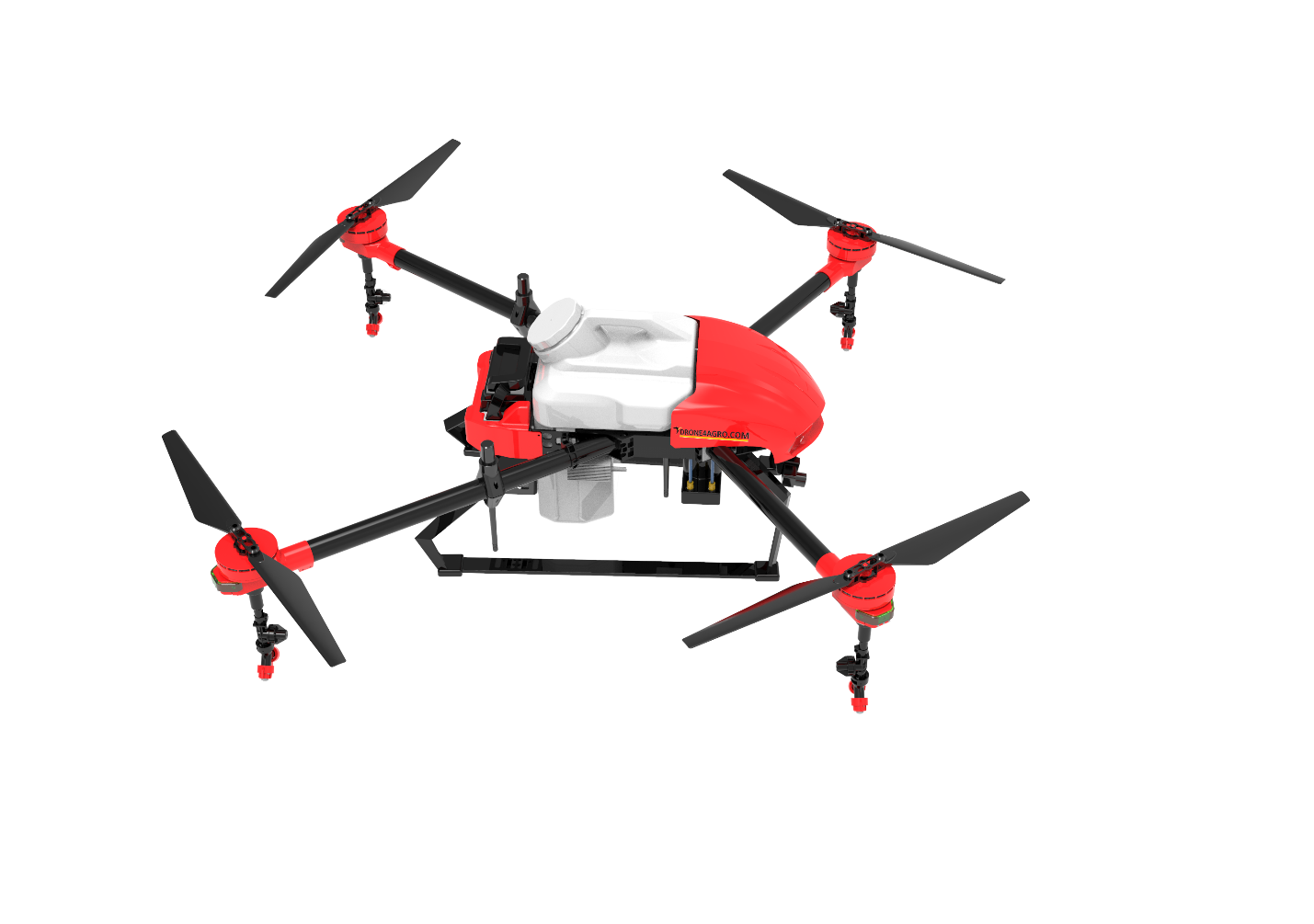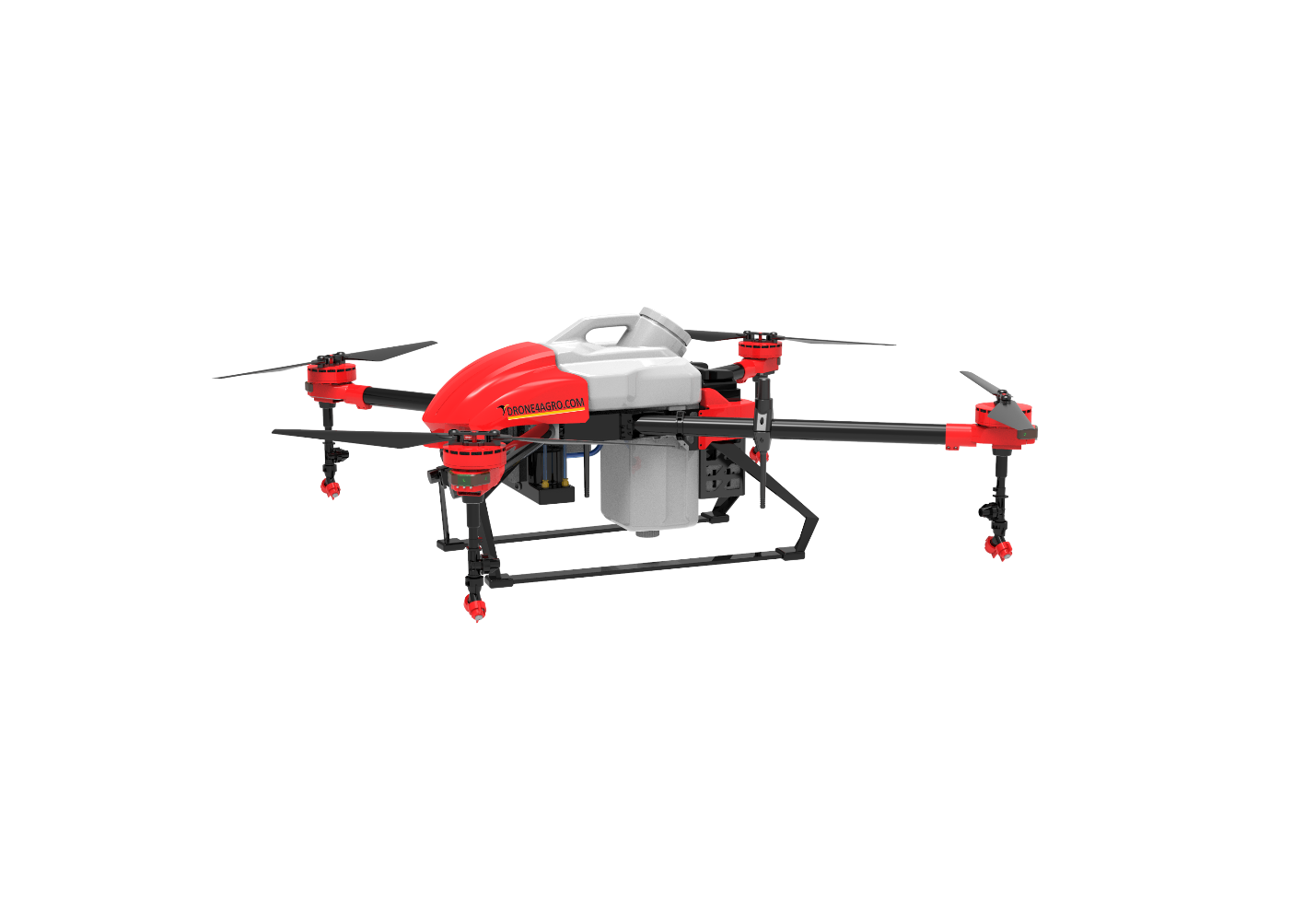 We can offer you advice on how to select the drones, operate them, best prices and the drone quality to start with. Contact us for your best offer and any other inquiries.
Drone for Agro
Tailor made agricultural drones for spraying and fertilizing crops.
Drone4Agro is a start-up in the Netherlands working on drones for agriculture for different applications, such as spraying, fertilizing, sowing, etc.. The company makes drones for 5 to 100 liter payload. We prefer working with biological control means like bacterial mixes, nematodes, etc..
The Team is consisting of a number of aeronautical engineers, software engineers, mechanical engineer, and agricultural engineer. This team works out the specific customer requests (eg drone with XX payload and spraying 5 ha per hour) in a concept and next after discussion with the client, start with the development of the prototype that will be built and tested before it is delivered to the client.
Vision
We believe that part of goods and actuation services in future will use 3 dimensional flight modes. This is enabled by many technologies that come together in this era.
In our vision we see part of agricultural activities in future be using aerial robots as well as land robots. This aerial robot is enabled by many technologies that come together in this era.
Agriculture spraying of plants or other field activities (like cutting, or pruning) can take place with drones.
Mission
Drone4Agro aims to make the best drones for agricultural tasks, that can benefit the farmer by reducing costs; be available 24/7 as no pilot and can fly over water drown lands that can normally to be accessed by a tractor with its implements.